The sector Inspiration:
This winter, I've opened 8 new routes close to the multi-pitches Inspiration. It should be from the 5a-b to the 7c+! Have a look with those first pics! More info soon!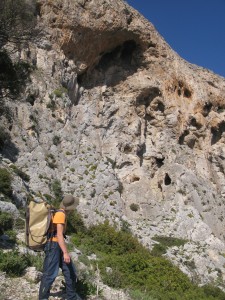 Simon looking at the new sector.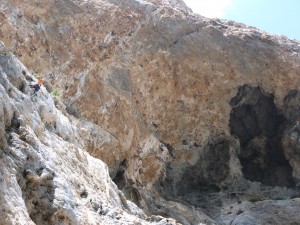 Simon in "Cheburaska" 6c+ 43m
Cyrille, in a 5b…
Starting a 6b…To the left of it, the pilar, the route "7a+   discount" is a great 7b+! More pics soon!
Simon in "Cheburaska" 6c+ 43m