The sector Inspiration:
This fall I've start to equip a new area in Telendos, close to the multi pitch I have opened. Look at those pictures!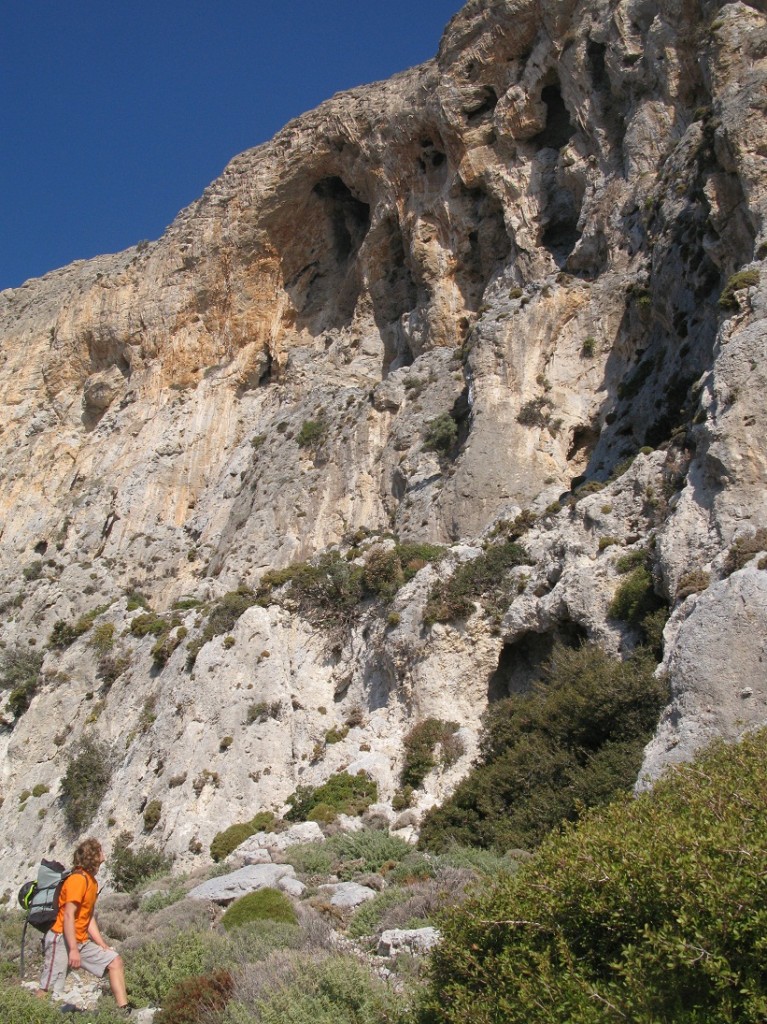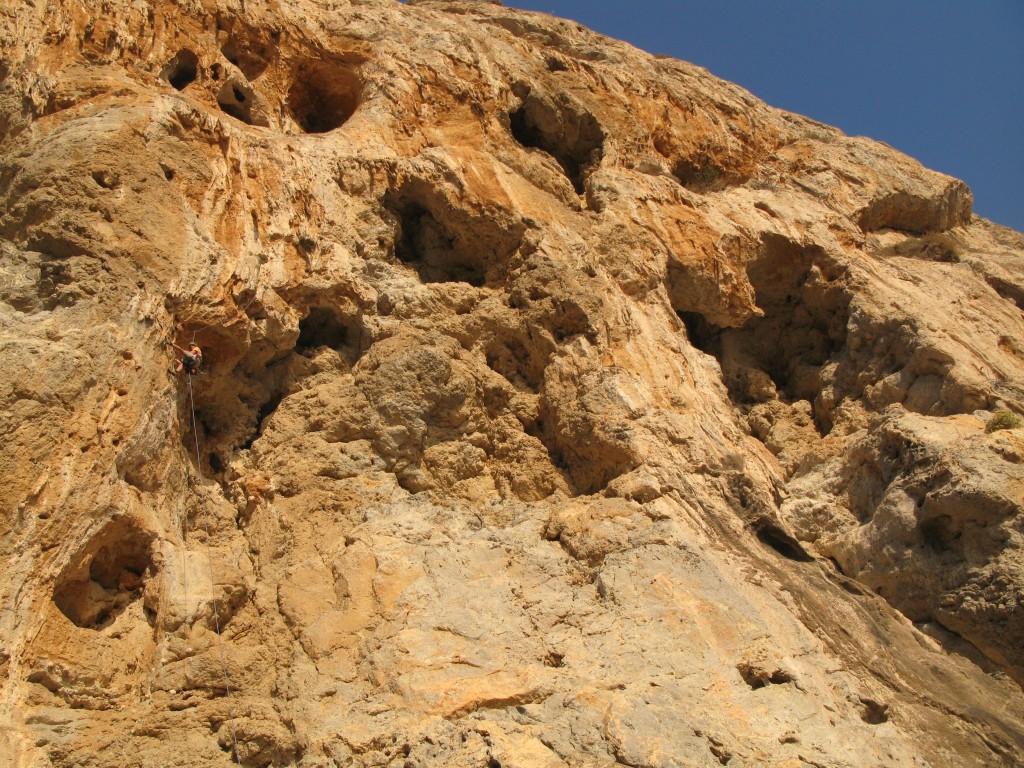 Thanks to all the people that helped me to buy the bolts and guived me material to do the work!
This year, thanks to you I could buy about 1200e of bolts!
A big thanks also to Yanis from the Rita's restaurant in Telendos for providing me all these bolts and beautifull belays! Top quality!