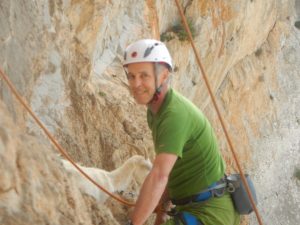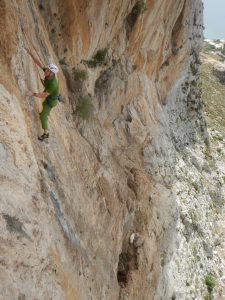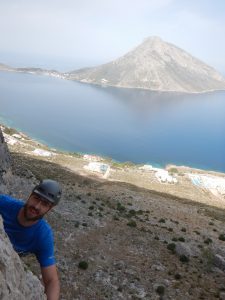 I had great time teaching and sharing these days with you guys, thanks for the nice week!
I was a bit sad at the end of the week when the course finished, but I hope to see you again! Good job for all your improvement and for your very good motivation to learn, I'm a spoiled teacher with student like you!
It's always a pleasure to work with my friend and yoga teacher Béa Pélissier. Thanks again for your support and excellent teaching!