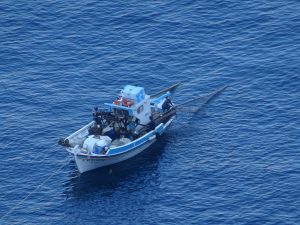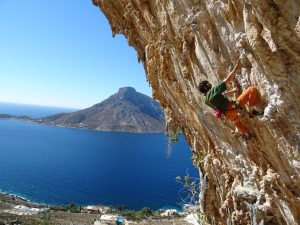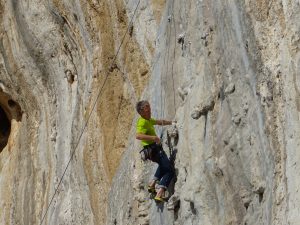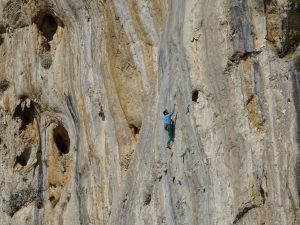 Thanks a lot for the fun week guys, I had lot of pleasure coaching you!
A lot of routes from 6b to 7c's to work on your weakness, to commit more on lead and fall, all the kind of things I enjoy to teach!
Don't forget to do your home work and see you stronger for the next training session!