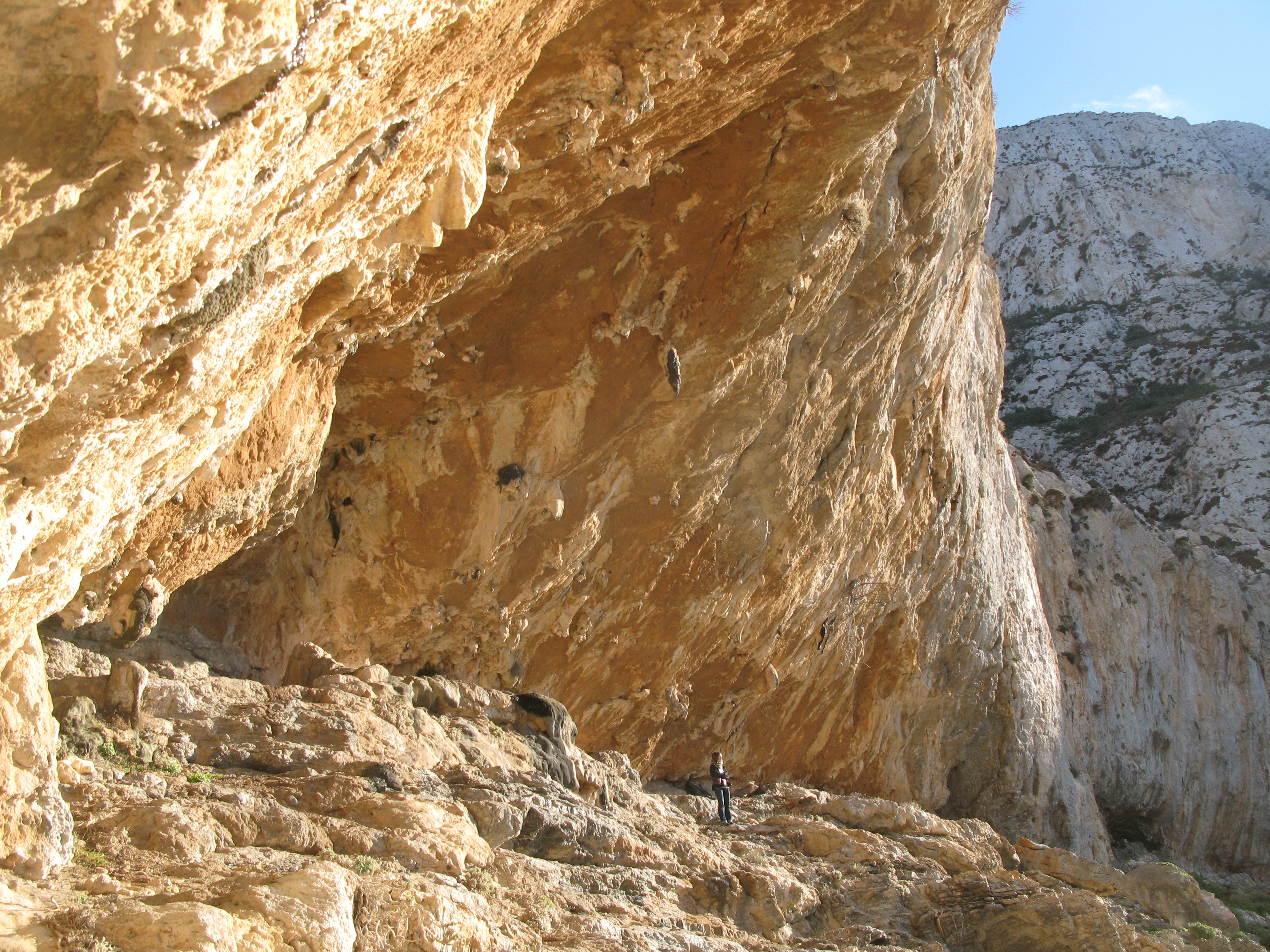 Last fall, I've equipped 15 new routes in the sector of Saint-Photis.
With Aris Theodoropoulos we re-equiped this week the last routes that needed to be secured, so it makes the all sector a really good new area to discover.
The place is very quiet, the view is unbelievable, plus, it has shade until 2.30pm in the cave and 3pm to the right.
The grades might be a bit harder or easier, since only few climbers repeated them. Alexander Megos has done the FA of all the hardest routes, with really humid conditions and generally one or 2 tries, and of course very easily, bravo Alex…!-) )
The routes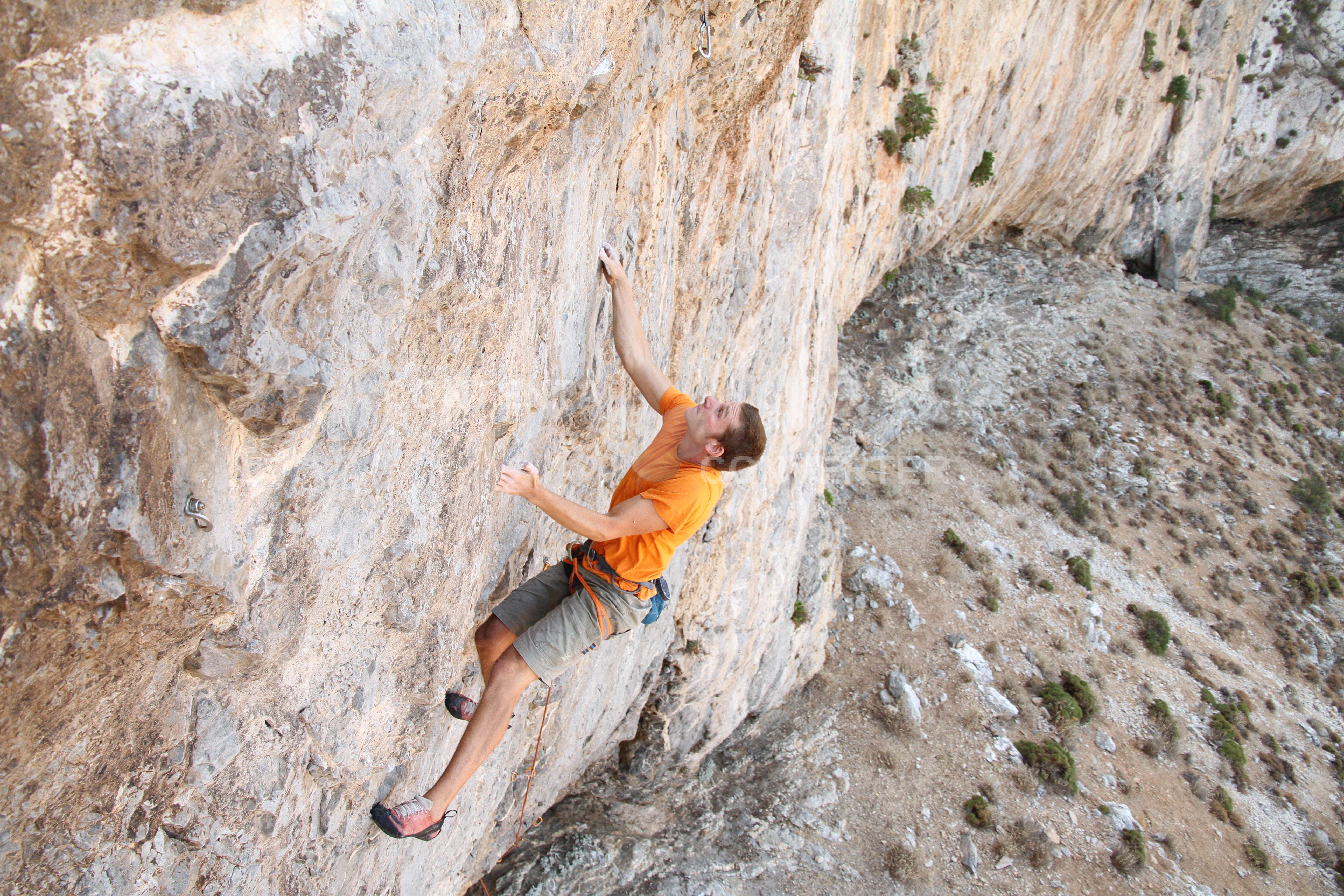 From the left to the right

-Anarixnissi 6c+: A nice slab climbing
-To doraki : 7b+?
-Want a beautifull life 8a: A perfect wall with superbes holds and moves!
Will become a classic!
-Les Mains Oranges 8b+: Steep! The best in this grade? Amazing wall and with a great orange final!-Beginer Sis 8b/ Ext Pro Bro 8b+: Very steep! The 2 pitches make it 8b+! Equiped with Yurgos Kopalidis (Kopa!)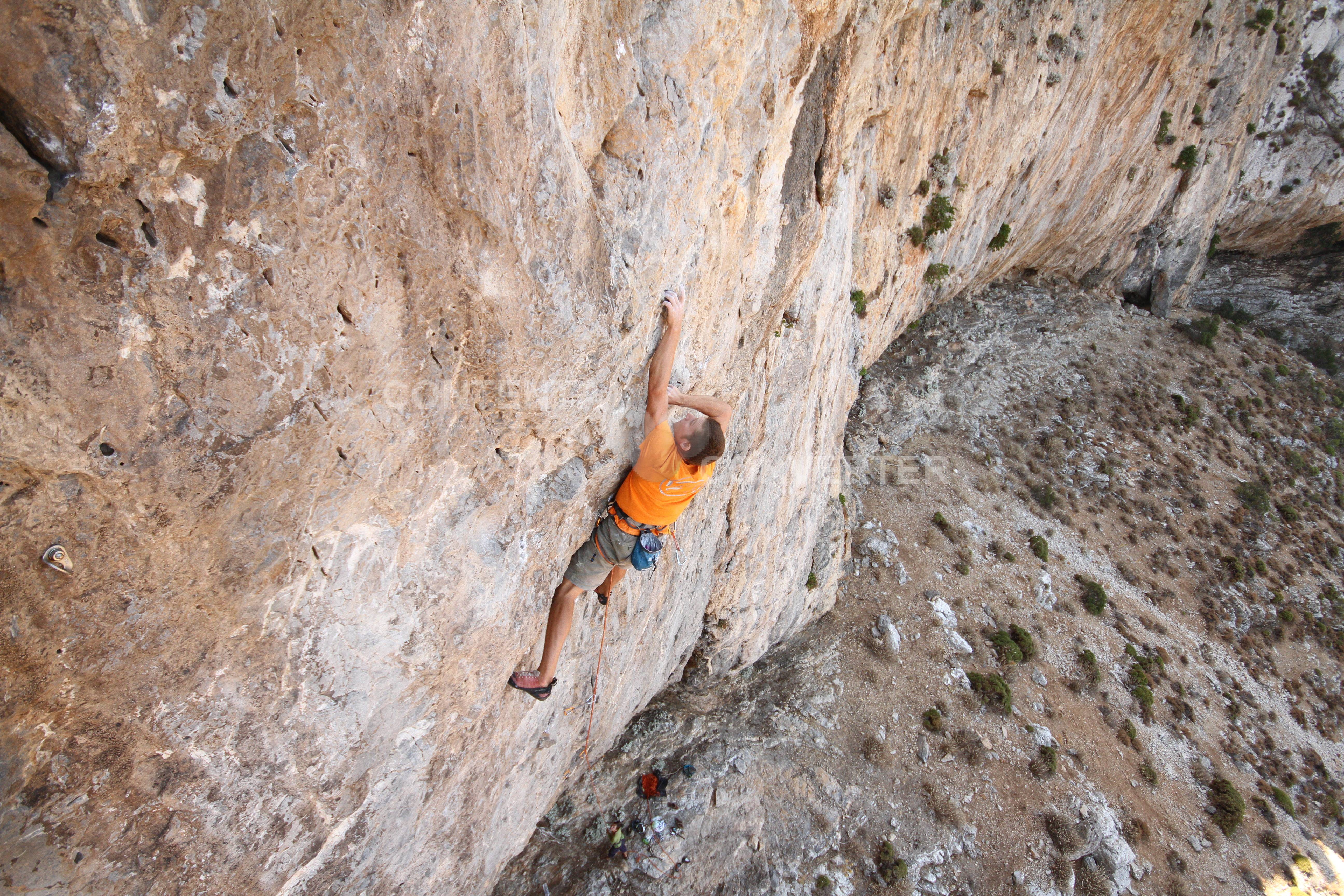 -Sans le figuier: 8a+: Fantastique steep line again, very fun and with an interesting final!
-Bye Bulli 8a+: Bouldery!
-Kardamo 7c+: A good endurance route. Better to pr-clip the 2 first QD! (Weard start)
-Eftace 7c: An interesting slab climb, very well bolted.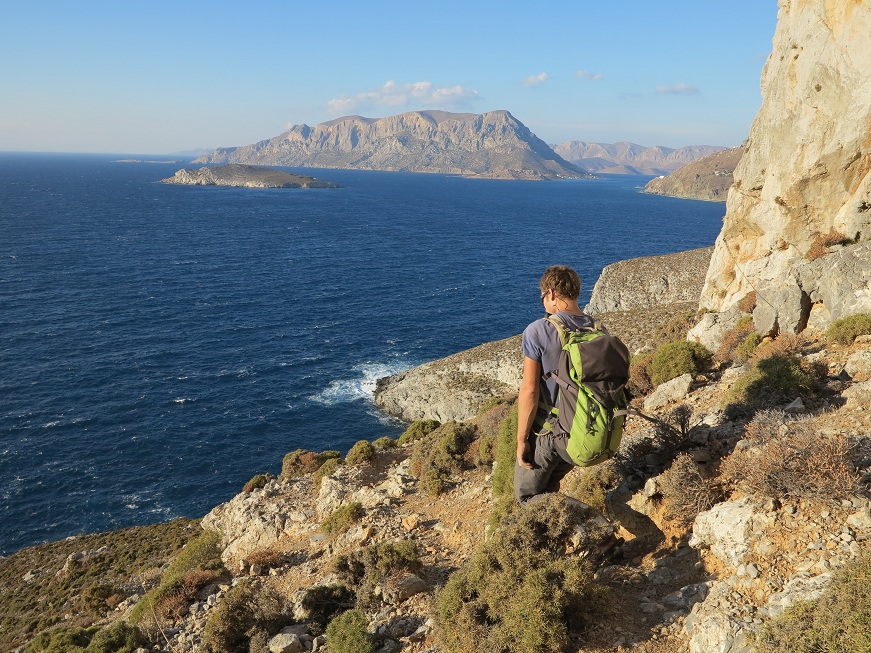 -Ruhetag 8b+: It means "rest day" in German, because it was a day to relax for Alex…Hard!
– Bim Bam Boom 8a+: A super nice boulder passage, like the route Gaia but easyer!
– Mitsi: 7c+?
– Howl lala 7b: Interesting appetizer
-Oups! 6c+: Sharp crimp climb but some interesting passage…
Boulderaki 7a+: Nice boulder problem
 Overview of Saint Photis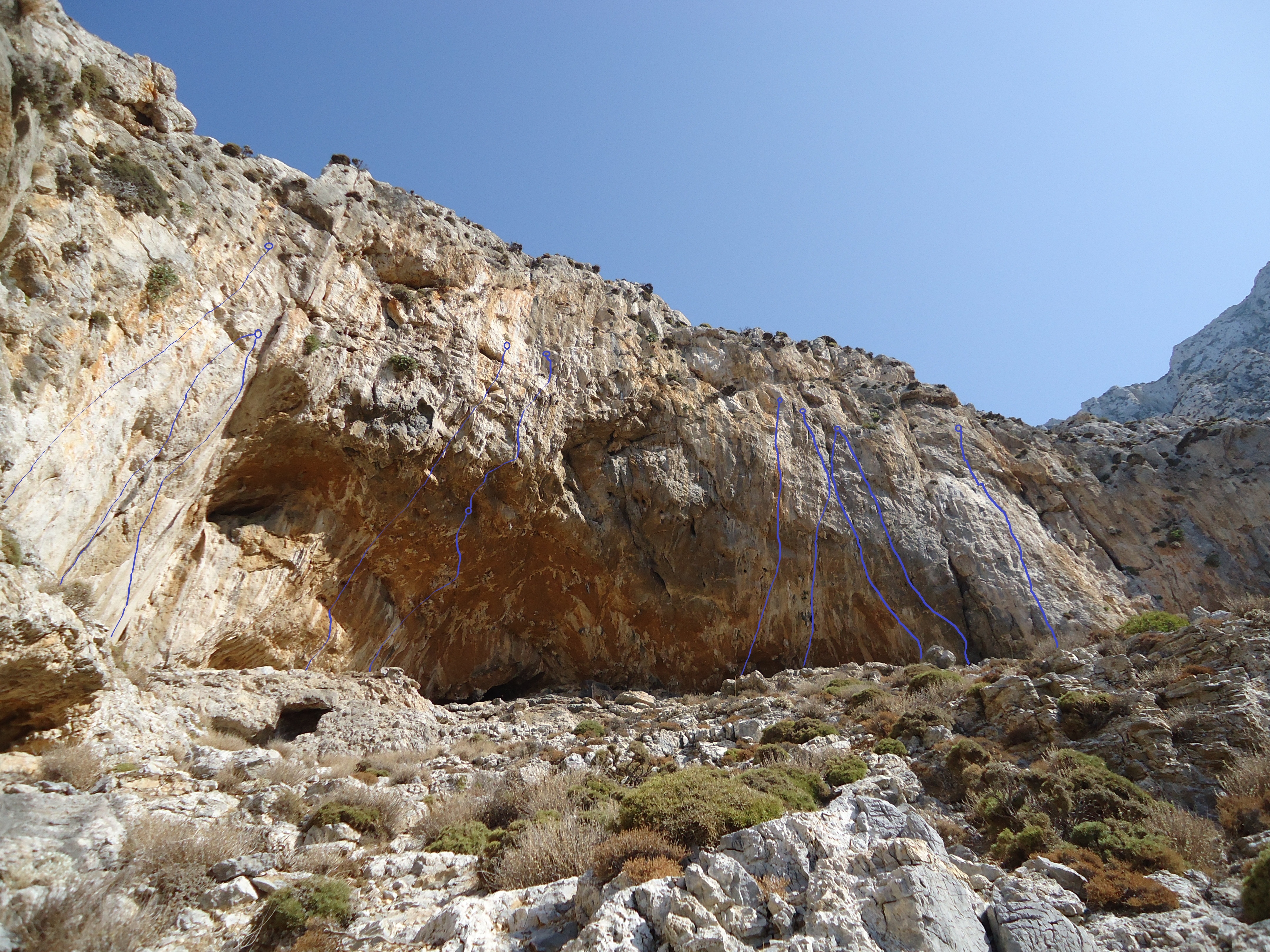 See also our post on Planet Mountain:
http://www.planetmountain.com/english/News/shownews1.lasso?l=2&keyid=40808&utm_source=dlvr.it&utm_medium=facebook
Have fun!
If you have any comment about the routes, don't hesitate to contact me: kalymnos.climbing@gmail.com